Questions / Answers
Here are the questions most people ask when we talk about ERP system…
---
1. What is an ERP?

An ERP is a set of software that automates repetitive operations in a business or an organization.
2. Who is concerned by an ERP?

The best context for asking such a question is:

Your business grows and it's about increasing the expenses associated with an activity that is growing. This is the perfect time to imagine the following: "Could we do our business differently?"

SaPolaris intervenes to help its customers change their way of working as follows:
Keep and optimize what is already working very well
For the rest: implement the processes and tools that allow you to be on top!

We believe that a healthy company should constantly make small changes to adapt to the environment which evolves constantly. In doing so, the question of ERP is permanently on the table.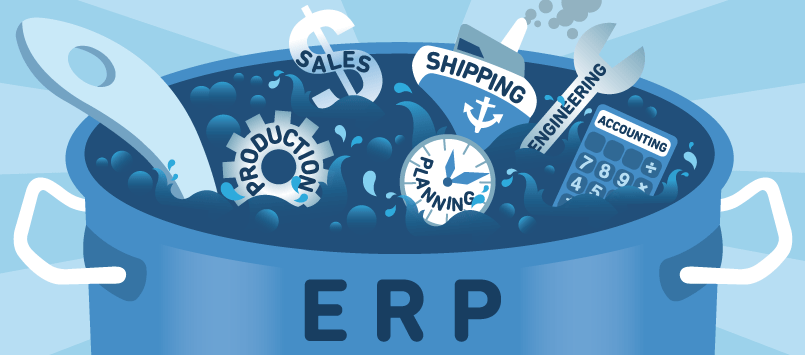 3. How much does an ERP cost?

When setting up such a system, there are two main parts: the implementation of the computer ERP system on the one hand, and the optimization of the company's processes on the other hand.

Often process optimization costs more than setting up the ERP system itself.

Prices have changed significantly over time: In the 1990s, an ERP project worthy of the name was expressed in millions of Swiss francs. But today, it's different. You can do a real ERP project and make it profitable in a very short time. The preparation of the project makes it possible to deduct exactly the work to be done and the expected gains.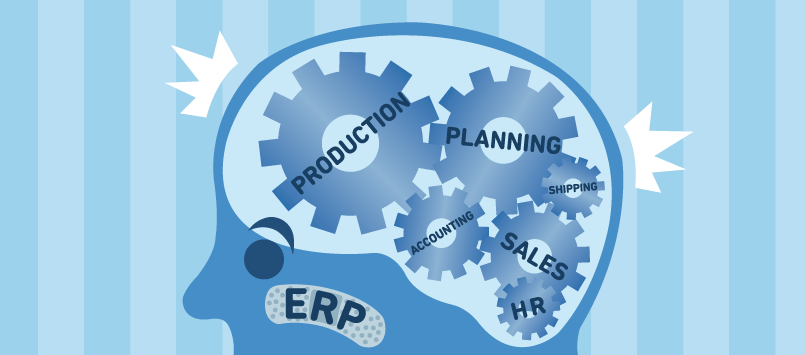 4. How much do we earn by installing an ERP?

An ERP project is the rare opportunity to reorganize business processes to adapt to the future.

This optimization of the company's processes leads to a very important added value, where we typically gain several hours of work per optimized process per day.

Thus, such a project is normally amortized very quickly as soon as it is put in place by the time saved. This is assessed during project preparation.